Inspire your organization to embrace a culture of connections.
Let's face it: When people aren't connected to their company, their leaders, team members or customers, they end up "just calling it in" – simply putting in their time until the end of the day.
In today's business climate where connections increasingly matter, fostering them instills a sense of purpose and meaning within each of your team members. Strong connections lead to a "one for all and all for one" corporate culture resulting in remarkable customer experiences, higher retention and an improved corporate culture.
Mark Scharenbroich's presentations are packed with inspirational messages and stories your audience will remember for a lifetime. Choosing from 200+ unique stories, Mark's tailored motivational presentations focus on leadership, team collaboration and connecting with the customer.  Mark will touch the minds and hearts of your entire team with inspirational content that will move them to take immediate action.
Mark Scharenbroich's Keynote Presentations
Nice Bike – Leading the Way to Connect
Strong leadership is critical to the success of any organization.  Mark guides leaders to create a culture of connections that embrace core values and the mission to drive results.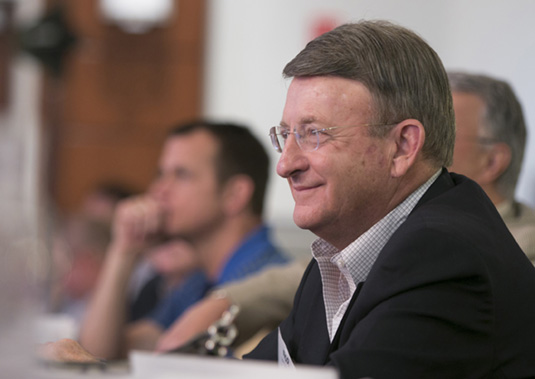 Nice Bike – Making Meaningful Connections to Fuel Growth
Motivating team members to work collaboratively and be fully connected to the organization to drive measurable growth.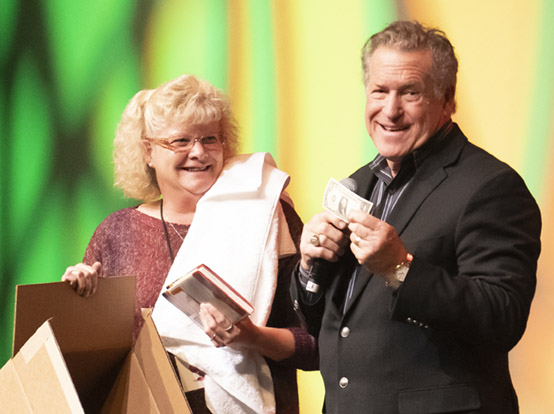 Nice Bike – Creating Authentic Connections
Inspiring team members to create authentic, meaningful connections for their customer resulting in memorable experiences that fuels customer loyalty.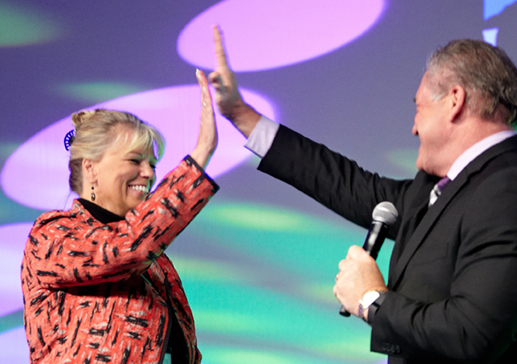 "Boomba Hey", "Coach Wally Bowers" and "Nice Bike" are copyrighted trademarks of Scharenbroich & Associates. © 2008-2019. All rights reserved.
Even More Great Reasons to Book Mark Scharenbroich