A CEO doesn't often lend his or her name to testimonials unless there is a strong affinity for the brand. In this case, the brand receiving the recommendation is business motivational speaker, Mark Scharenbroich.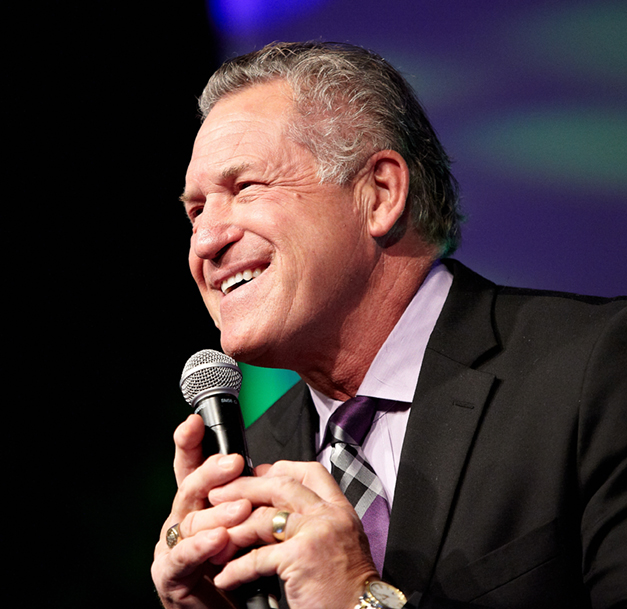 Book Mark for Your Next Business Event
Please call 612-802-4051 or contact Nice Bike to learn more or to schedule Mark as your next business motivational speaker.
Contact Us
"Mark is one of the most engaging, effective speakers I have come across. His message hits you right in the heart and his delivery is inspiring to the entire audience. He has had a wonderful impact on the eBay community of users and employees." 
John Donohue
President and CEO, ebay
"Thank you for the incredible job you did at both of our awards banquets. Your ability to deliver a humorous yet meaningful message was amazing! All your preparation and professionalism certainly paid off as you truly connected with our sales team."
Chuck Mooty
CEO, Jostens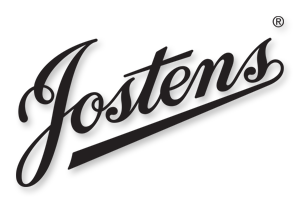 "Mark's presentation and his thinking are incredibly impressive. What he has to share about personal and professional impact is a powerful and engaging message. I have never seen an audience more enthusiastic about an experience."
Mary Brainerd
President & CEO, Health Partners

"An original. The best speaker I've ever heard … You are one of the few speakers I have seen who focus on the real keys to successful leadership: recognition, learning, engagement and passion."
John Stumpf
Former President and CEO, Wells Fargo & Company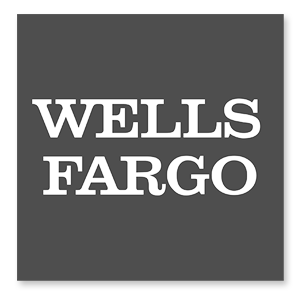 "This is an extraordinary message by an accomplished expert. Apply it to your life. You'll have both success and significance."
Dr. Nido R. Qubein
CEO Great Harvest Bread Co.
President, High Point University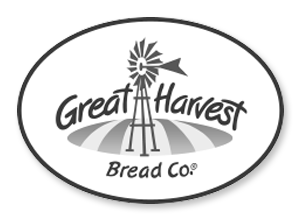 "Mark is a gifted writer and storyteller. Nice Bike gives you lessons to apply that can truly transform and enrich your life."
Mike Tattersfield
President, CEO and Grande Poobah, Caribou Coffee Company and Einstein Brothers Bagel Company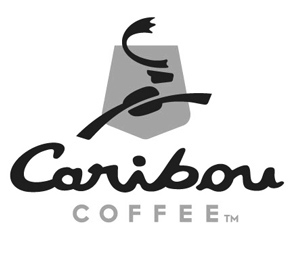 "Mark's message speaks to the heart of what it takes to be successful, happy and prosperous in every area of life.  Nice Bike is a life changing philosophy to apply in everyday situations.  Make his book mandatory reading for your organization only if you want to build a culture of excellence at every level."
Sue Steen
CEO, SERVPRO Industries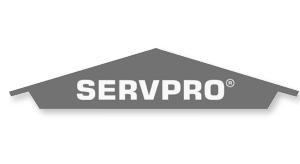 "Mark was one of the most impactful speakers we have ever had at our annual convention. The restaurant business is about people and Mark's message of acknowledge, honor and connect with people was spot on and truly resonated with our team. Our people couldn't stop talking about how great  your message was and the way you delivered it."
Louie Psallidas
CEO, UNO Pizzeria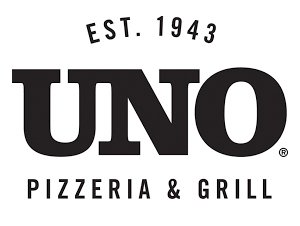 "Mark just connects with people in ways that feels genuine and his messages come across natural. He is spectacular because he genuinely cares and believes in helping people feel good and do good … and it comes through in every story he tells and in his delightful humor."
Enrique "Rick" Silva
President & CEO, Checkers Restaurants, Inc.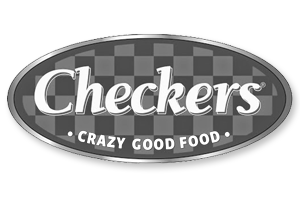 "I saw Mark speak at an executive event.  I was so moved and impressed by his message that I decided to bring him to our annual company-wide kickoff meeting. As good as Mark was the first time I heard him, he was even better at our event because he took the time to understand our company, our values, our goals and objectives, and threaded that throughout his presentation in a way that made it even more amazing. "
Andrew Kotarba
CEO, Dewpoint, Inc.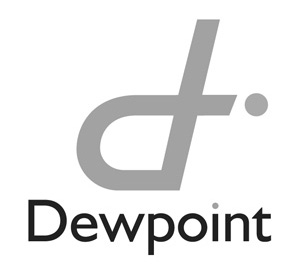 "What I personally witnessed were our franchisees and corporate staff captivated by your message. And despite all the changes that were announced just before you spoke, you never missed a beat. How refreshing in this day and age of canned presentations to have someone customize an effective message on the spot. Nice bike!"
Lattie Michael
Founder, Chairman and CEO, Back Yard Burgers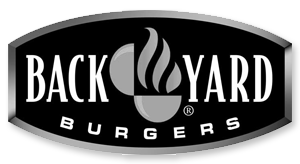 "Thank you for the inspirational and entertaining presentation to our partners. The elegant simplicity of your powerful message enables everyone to understand the importance of meaningful connections and appropriately apply the principles to their own business strategy. Because of you, our partners and staff will be better Valued Business Advisors. Mark, thanks for your contribution to the success of Baker Tilly. I will enthusiastically recommend you to everyone." 
Timothy L. Christen
CEO, Baker Tilly Virchow Krause, LLP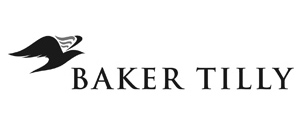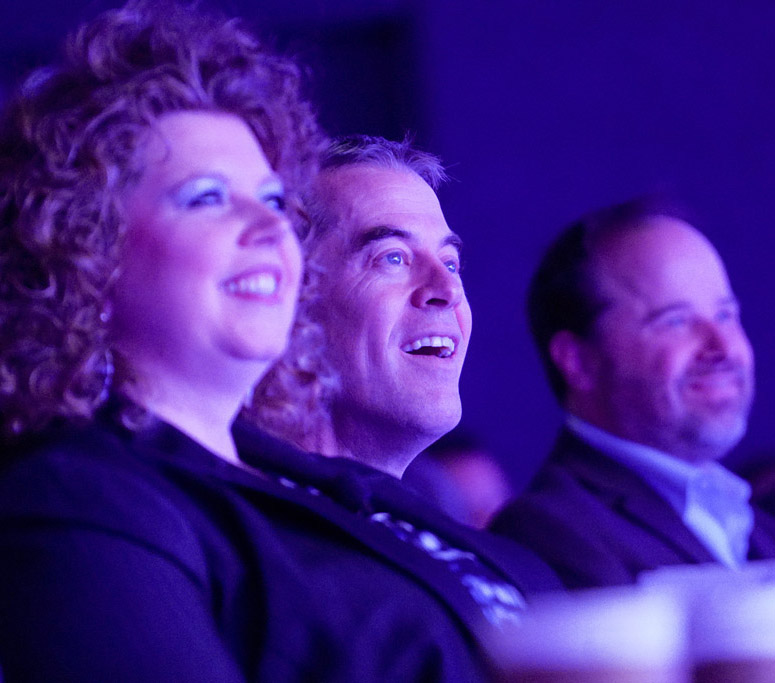 "I have seen a lot of dynamic speakers in my life and career, but I will have to say that Mark Scharenbroich is at the top of the list. Mark was the keynote speaker for our annual customer trip for over 150 of our best customers and 30+ associates and their spouses.  Mark delivered a talk that literally brought the house down! The way he connected with our group and drove home his key themes that touched the mind, heart and soul was exceptional – and he did it with terrific passion, humor and entertainment! His talk was the hit of the trip. I would confidently recommend Mark as a must have for any important group looking for a tremendous experience. Simply awesome!"
Doug Black
Chairman and CEO of SiteOne Landscape Supply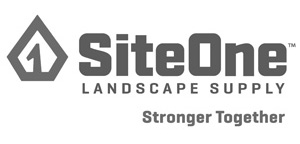 "I guess the reason that Mark's presentation made a lasting impression on me was the fact that I believe we consistently practice these actions (Acknowledge, Honor and Connect) at Miller every day. Sometimes work volume and other pressures force us to forget these simple actions. However connecting with each other enables us to more effectively work as a team and share in the challenges that exist in our jobs daily."
Douglas S. Banning, Jr.
CEO, Miller Pipeline, Inc.

". . . Thank you for the excellent job you did for our Stage team at our Field Leadership Conference last night. I was particularly impressed with the way you listened to our strategies during the day and then wove those themes and unique details into your presentation . . . As a retailer, connecting with customers is critical and you brought the point home, big time. There is no question that all of us will be thinking about your comments and implementing those actions as we go through our critical Holiday Season."
Michael Glazer
President & CEO, Stage Stores

"Mark did a great job engaging our management team through humor and relatable anecdotes. He was articulate and lively, and he got our group to participate in making connections through fun exercises. I would highly recommend Scharenbroich to any organization looking to encourage meaningful connections and improve communication."
Bob Peltier
President and CEO, Edina Realty Home Services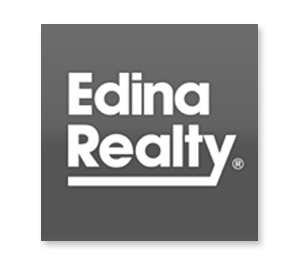 "Your contribution to our success was significant. You left a strong impression on our team and gave them a strong sense of how to deal with people, the importance of making connections….and most importantly the need to engage. Bravo. You were THE hit at the conference."
Dave Casper
President and CEO, BMO Harris Bank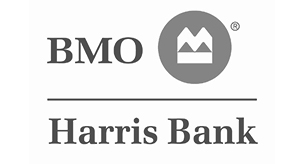 "I wanted to take an opportunity to express my gratitude and thanks to you for sharing your terrific message with us yesterday. Simply put, you blew our hair back! Not only was your presentation extremely engaging and outrageously funny, but the messages were so powerful and so real for all of our team members. You effectively conveyed the important lesson that to bring out the best in ourselves as leaders — and human beings — we've got to understand that it's all about showing up, honoring and connecting with those with whom we interact and have the opportunity to lead. Your message will stay with me for many years to come and I am absolutely confident that the same is true for our team. Thank you for helping us to be better and realize our full potential!"
Ari N. Haseotes
CEO, Cumberland Farms, Inc.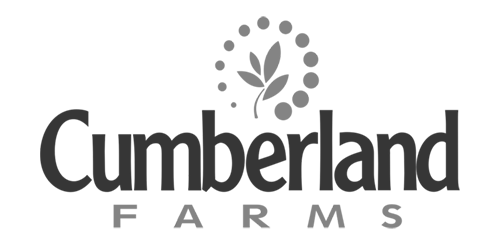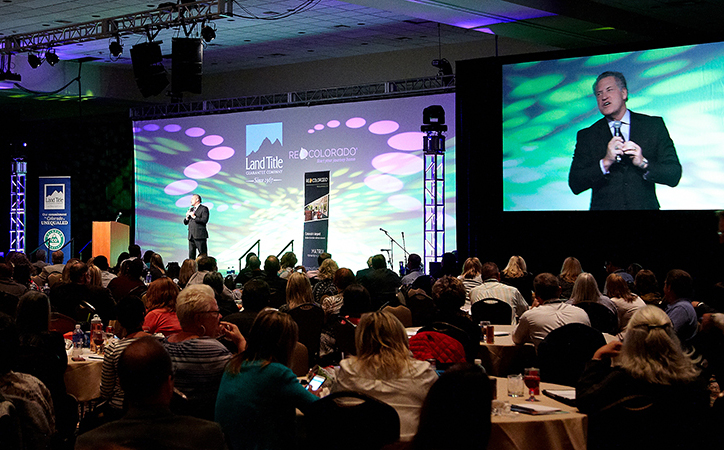 "Thank you for the wonderful and inspiring message you delivered at the Donatos Pizza Conference.  The message resonated throughout the conference and helped lay the foundation for our company to start believing in themselves and to make meaningful connections to lead a more fulfilling life — both personally and professionally.  I truly appreciate your help in being able to help others see their real potential.  You have helped us embark on a special journey of significant success and personal pride where together we are going to accomplish some extraordinary things."
Thomas Pendrey
COO, Donatos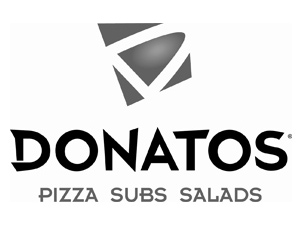 "Thank you for the absolutely outstanding kickoff presentation. When a speaker receives a standing ovation from our crowd, he has really achieved something. I can't tell you how many members came up to me during our event to tell me what a fabulous speaker we chose this year … nor how many said, Nice bike." 
Linda Raynes, CAE
President & CEO, Electrical Apparatus Service Association

"Thanks again for your presentation to our folks this past weekend. Our company's value system, already strong, will be even better as acknowledge, honor, and connect become integral to our relationships, both internally and with our customers." 
Marty Monnat
CEO & President, Strategic Equipment & Supply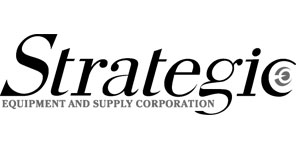 "Mark Scharenbroich is one of the best speakers I have seen to date. Simply put, he has a gift. Mark took the time to research our brand and incorporated our needs into his presentation in a way that connected with each of our attendees. Our team members are still quoting him weeks after the conference. I give Mark my highest recommendation."
Sean Collins
CEO, Costa Vida Fresh Mexican Grill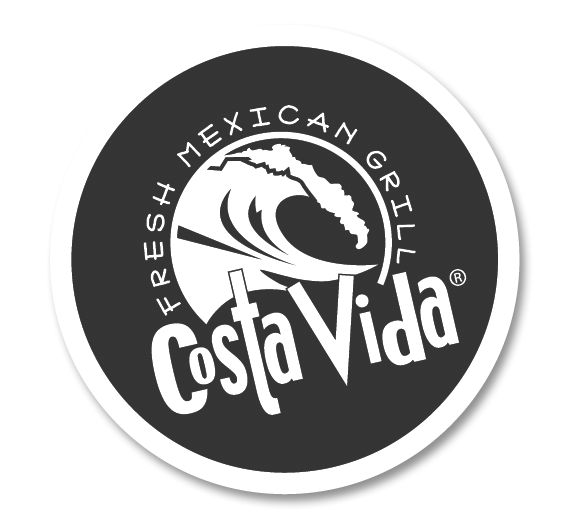 "One of the best speakers I've heard in a long, long time!" 
Wayne Budd
Chairman, AAA national Board of Directors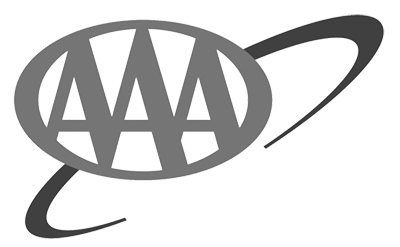 "Without question, your presentation was the highlight of the event and will be talked about for years to come. You have a special talent … thank you for the incredible presentation." 
Gary Rada
President & CEO, Factory Card & Party Outlet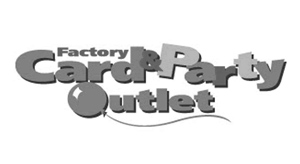 "Undoubtedly the best speaker we have ever used. His message was so compelling and his delivery so captivating that we invited him back a second time to speak to an even larger group of our top leaders.  He did a masterful job of tailoring his message to the key objectives of our organization and did so in a way that engaged everyone in the room.  Bravo!!!" 
Jerome P. Grisko, Jr.,
President and CEO, CBIZ, Inc.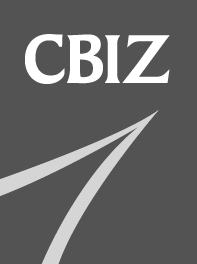 "Mark is Awesome!  I continue to get great feedback from the franchisees about his Nice Bike presentation being the best we have had and we have been around for 30 years.  Mark takes you on a ride that leaves you feeling good, encouraged and motivated to go back to your business and apply what he shares.  I always stress about the speaker hitting the mark at our conventions, but he surpassed my expectations. Mark and Sue are the best!" 
Mary Jane Riva, CFE
President and CEO, Pizza Factory, Inc.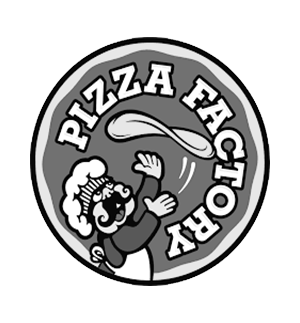 "You truly were amazing!  The comments from our franchisees and company attendees were so positive…you were the highlight of our conference!"
Randy J Simon
President & CEO, Freddy's LLC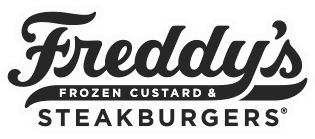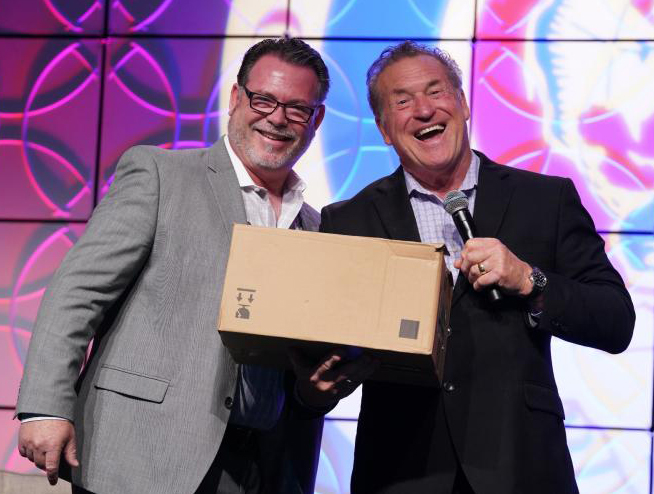 "It's not very often that I step out and make an unsolicited speaker recommendation to everyone, but today is the exception! We just finished up our Executive Management Conference in Kansas City where we had Mark Scharenbroich as our closing speaker. Mark was outstanding! Our attendees were laughing, crying and applauding nearly at the same time. A standing ovation is rare, but Mark got a well-deserved Standing O."
Max Cook
President & CEO, Missouri Bankers Association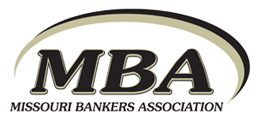 Industry Leader Testimonials
We've also included a few Vice Presidents, Marketing Directors and Event Directors in the following business motivational speaker testimonials.
"One of the best sessions we have done with a motivational speaker. He was able to make us laugh and really made us think about what is important in everyday business. The management team received overwhelming positive feedback for bringing Mr. Scharenbroich in."
Jeanette Banks
Director, Medical Education, Boston Scientific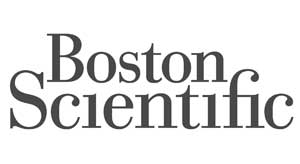 "Your remarks were inspiring, energizing and influential. You brought a wonderful approach and helped give thoughtful perspectives and commentary that successfully humanized our organization. Furthermore, after your fantastic speech, our team is even more focused on building and valuing the relationships we have with our teams, customers and, of course, our families."
Lisa Stevens
Regional President, Wells Fargo & Company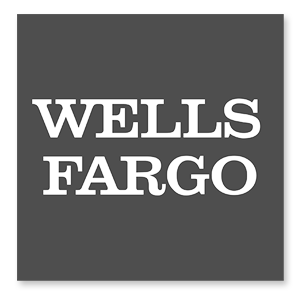 "In addition to motivating us with your inspirational words and entertaining us with your tremendous sense of humor, you strongly reinforced the importance of the culture and values we so passionately believe in. Since your visit, I continue to hear our team members tell one another, 'Nice bike!'"
John Imaizumi
Senior Vice President & General Manager, Gaylord Texan Resort and Convention Center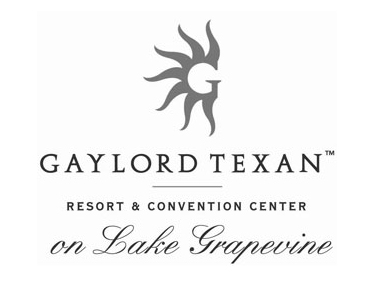 "Your presentation was right on target to inspire the spirit of family necessary to unite five separate business units under one corporate umbrella with a common culture, purpose and understanding. Everyone was overwhelmed with your message and your ability to relate through your storytelling."
Cleve Fowler
Senior Vice President, Linc Facility Services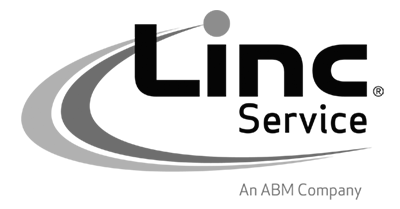 "Mark's style and skills with an audience are fantastic; as is the message he brings…Acknowledge, Honor and Connect. I have had the pleasure of working with Mark and seeing the 'Nice Bike' message delivered to a number of groups, always with the same result…. FANTASTIC. Great message, well delivered and truly applicable and usable by anyone in any work environment. I highly recommend Mark as a presenter, motivator, communicator, and inspirer."
Andy Johnson, ARM, CSP
Executive Vice President-Principal, Captive Resources, LLC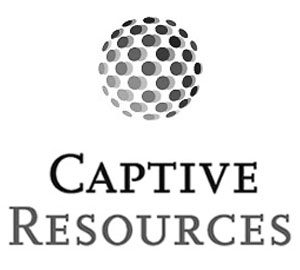 "Your message was delivered with a great deal of enthusiasm, clarity and relevance to our top producers. You made us laugh, you made us choke up, you made us proud and you made us think. There could not have been a better way to start our conference, to generate discussion among the attendees, or to set the set tone for the following three days."
Jim Brown
Vice President, AIG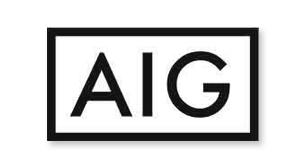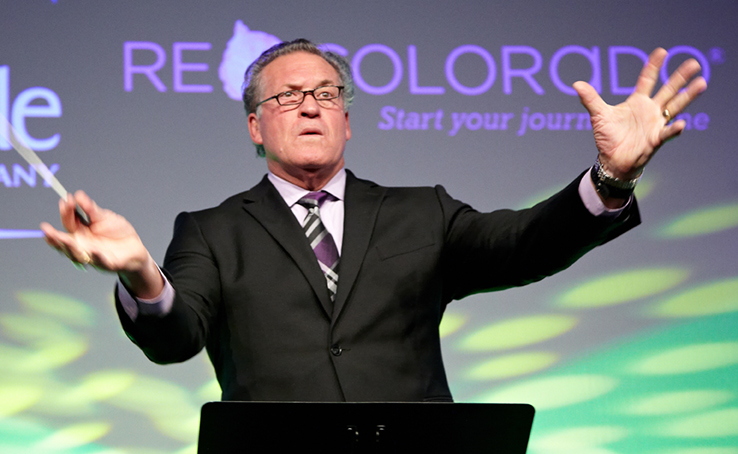 "The feedback from the members of the 21st Century Cardiac Surgical Society and Medtronic staff is nothing less than extraordinary. Excellent job!"
Jeannine Acker
Cardiac Surgery Division, Medtronic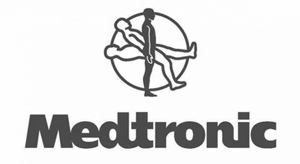 "Mark's ability to engage the group with real life stories as they relate to professional and personal development was remarkable. His sense of humor during the presentation brought laughter and a smile to all who attended, leaving my group highly motivated."
Tom Anfenson
District Manager, American Family Insurance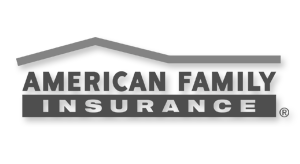 "Mark connected with the audience in a way that most only dream of. It was nonstop laughter and connections. He created magic between the speaker and the audience with his true understanding of what it takes to build connections. Nice bike!"
Rich Hand
Executive Director of Membership, Help Desk International Blog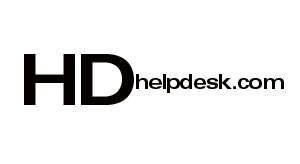 "You have an extraordinary gift. Your manner of presentation made an emotional connection with the audience, moving us from hysterical laughter, mostly at ourselves, to tears as you touched some of the more emotional moments in our lives."
Tammy Wright
Vice President of Sales, LexisNexis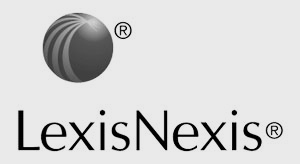 "Mark was GREAT! He really took our entire team on a fantastic ride and we were flooded with positive feedback from our franchisees. By carefully listening and intertwining comments from our CEO and founder into his sessions, Mark made it clear that he genuinely cared about connecting with our team. If you want a gifted speaker to deliver a perfectly memorable, inspirational, fun, and practical message which will set a positive and high energy tone for the rest of your event, Mark Scharenbroich is the one! This was our best conference yet and Mark's presentation was greatly responsible for our success. I can't wait to bring him back!"
Paul Erwin
VP Administration, Pita Pit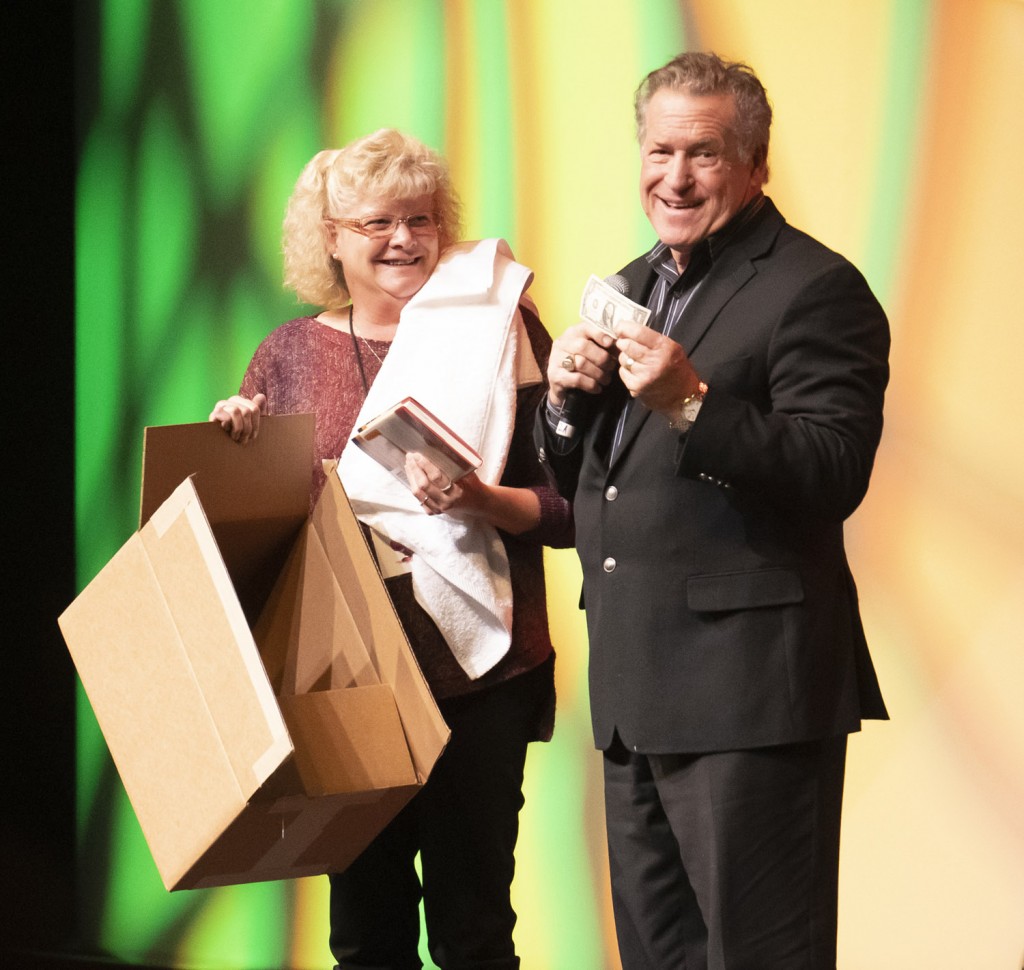 "When you attended our CEO's presentation just prior to your keynote and recited key elements of it to our franchisees, I knew that I had the best speaker money could buy. It was simply amazing!"
Jim Bridger
Director of Franchise Services, AmericInn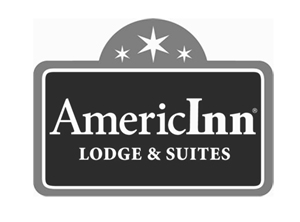 "Mark provided me with the most awe-inspiring closing session that I have ever experienced in my near 30 years in the profession of dentistry. I believe Mark to be the finest professional speaker I have EVER heard."
Larry Cook, DMD
American Academy of Cosmetic Dentistry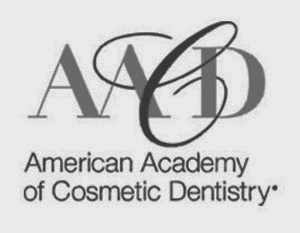 "True to form, you were absolutely fantastic … better than advertised. You captivated the audience and had great messages to share. Thank you, and nice bike!"
Greg Remensperger
Executive Director, Oregon Auto Dealers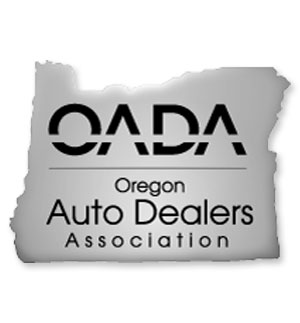 "The 90 minutes was most entertaining and complimented over and over by our entire sales force. You reached every one of them. You listened to our needs and you delivered!"
Patrick Murn
Vice President of National Sales, LexisNexis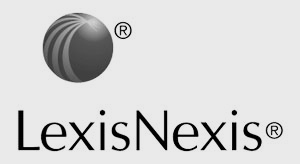 "Your heartfelt comments adeptly reached beyond our members' positions as public servants. As the 1,500 delegates rose to applaud your effort, I saw a beaming group of city officials recharged to return to their cities and homes with a commitment to be extraordinary in all they do. Priceless!"
Gary Watkins
Deputy Executive Director, Texas Municipal League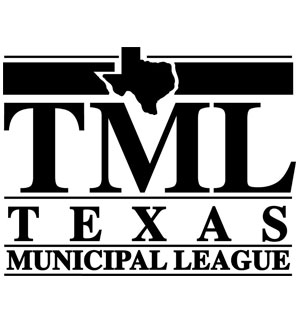 "With over 600 attendees, all agreed that the event was truly a home run. You are such a professional, and the Chamber would be pleased to recommend you to any group wanting a dynamic speaker."
Brenda Whitlock
Chamber of Commerce, Colorado Springs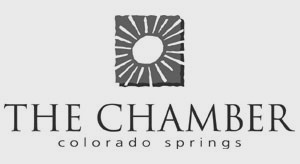 "With over 17 years of conference planning experience, I have never enjoyed a keynote more than the wonderful one we were privileged to have in Las Vegas. Thank you for ending our conference on such a high, inspirational and humorous note!"
Fiona Henderson, CMP
Executive Director of Events, Help Desk International

"The feedback from your keynote at IFAI Expo was terrific. Many people called out your message as a highlight of the week."
Steve Shiffman
President and CEO, IFAI – Industrial Fabric Association International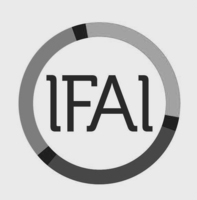 "The perfect combination of message, entertainment and humor.  I have rarely seen a speaker keep our tough audience engaged for the entire presentation."
Scott Redler
Co-Founder & COO, Freddy's Steakburgers