Building School Connections to Fuel Excellence
It's all about connections… when educators are truly connected as a team, good performing schools turn into award-winning schools. When teachers are connected to their students, test scores improve and students thrive.
Mark Scharenbroich shares powerful stories of how school leaders have transformed their buildings into schools of excellence by creating a culture where staff and students feel truly connected. Mark shares heartfelt stories about powerful educators and their lasting impact. The presentation reaffirms, validates and inspires today's schoolhouse leaders.
Mark Scharenbroich is an award-winning education speaker and filmmaker. Mark has earned both an Emmy® award and has been inducted into the National Speakers prestigious Hall of Fame.  He has spoken in more than 3,500 school districts throughout North America, as well as internationally. Mark is the perfect speaker for state and national education conferences. He is also an outstanding presenter for your district-wide staff in-service, for a back-to-school kickoff, or mid-year event.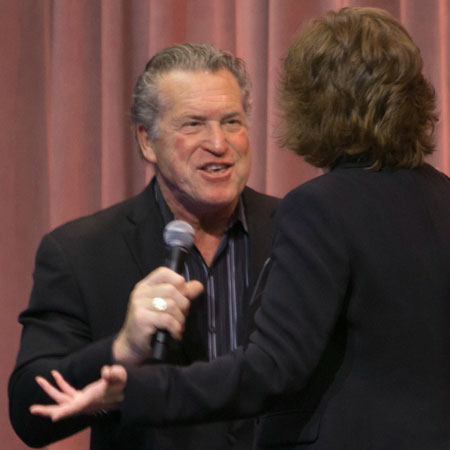 Examples That Improve School Climate
Mark Scharenbroich Answers Educators' FAQs